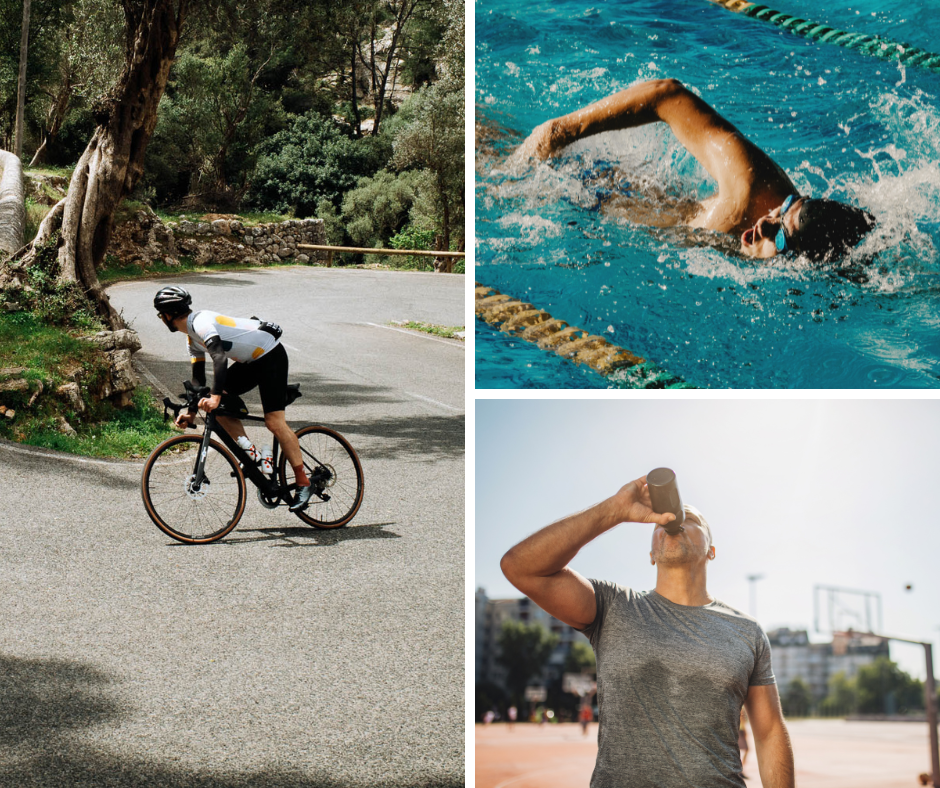 Electrolytes: Vital minerals for your health
Electrolytes are essential for basic body functions. While today's water often doesn't contain the natural electrolytes our bodies need, they are still crucial to feeling fit and productive. Therefore, you should not only rely on water, but also make sure to consume these important minerals.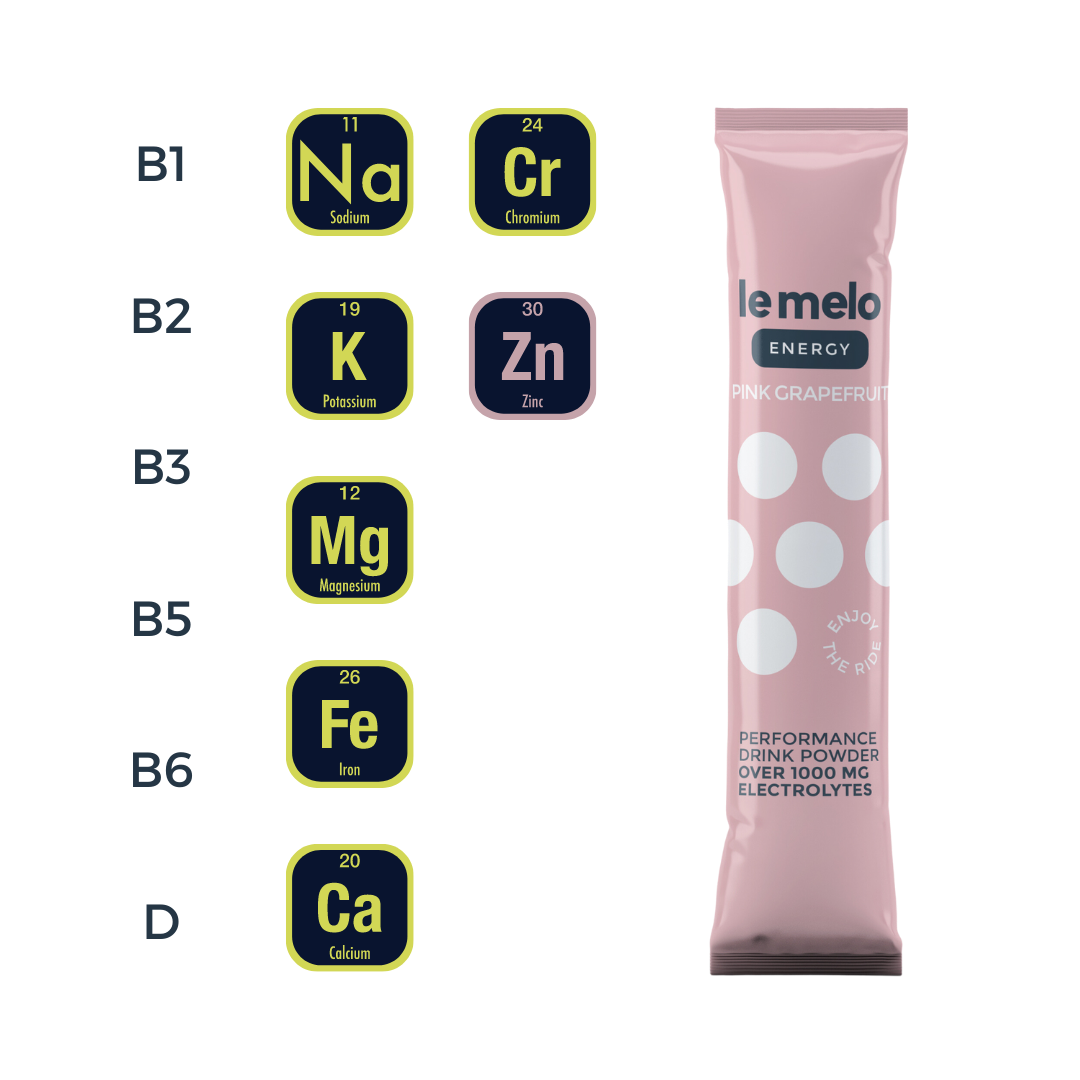 Sodium: The key for athletes
Sodium is not just a simple salt. It plays a central role in fluid balance and cognitive functions in the body. It is particularly important for athletes to keep an eye on sodium balance, especially if you lose a lot of it through sweating.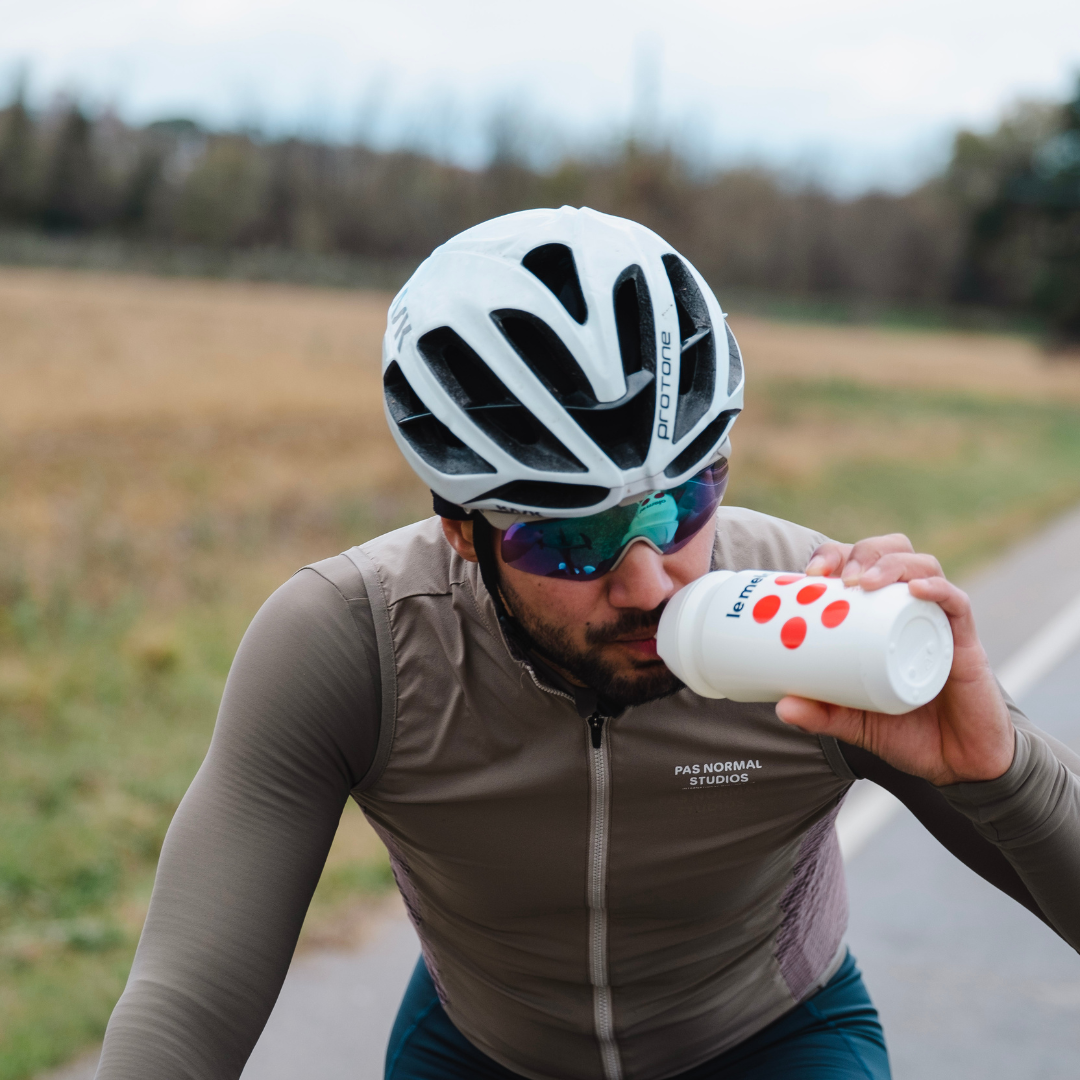 Hydration: More than just quenching thirst
Whether during intensive training or simple activities such as mowing the lawn in the summer heat, hydration is always essential. Not only does it keep the body cool, but it also ensures that all internal systems are working efficiently.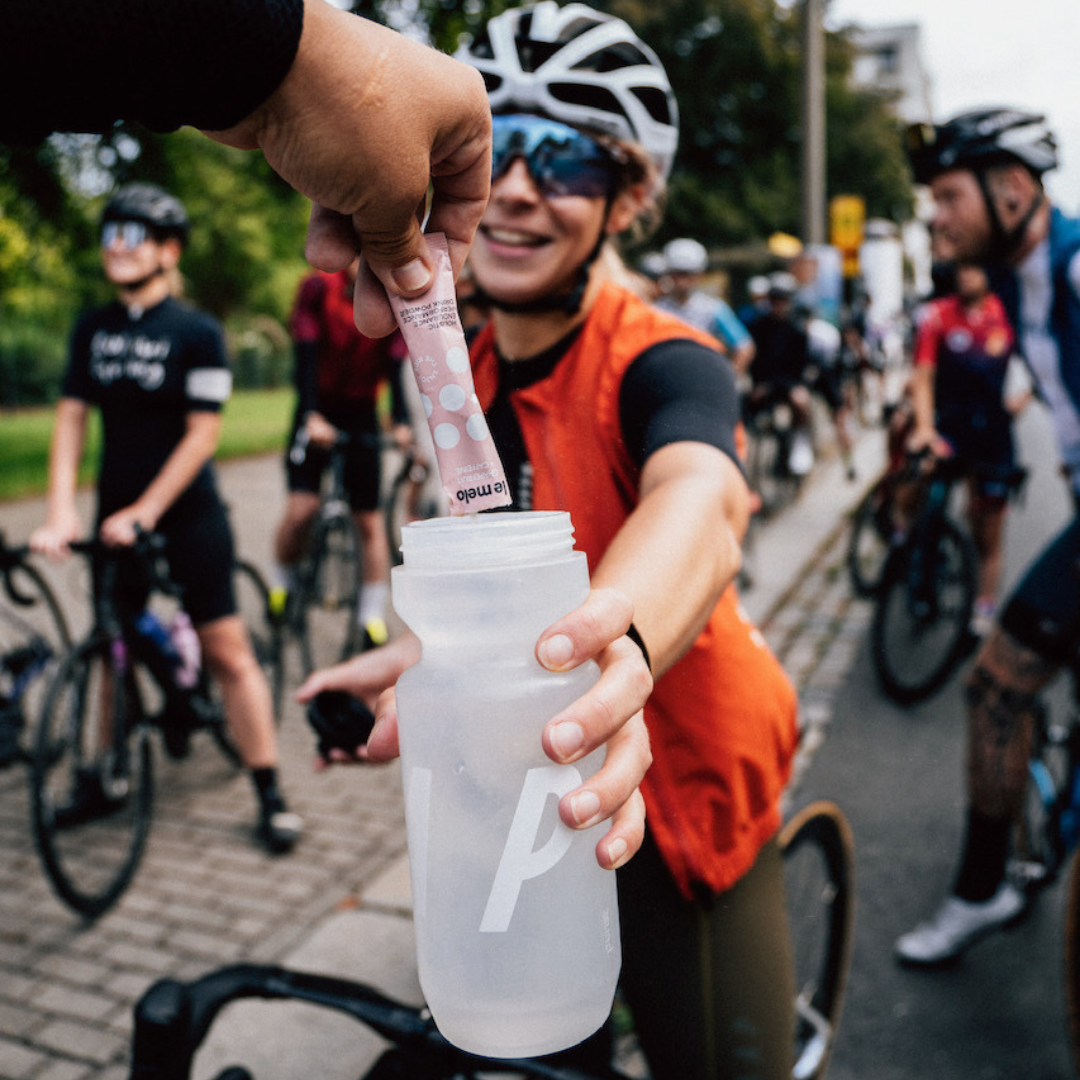 Athletes and Hydration: An Inseparable Relationship
For athletes, proper hydration is part of a successful training plan. It's not just about drinking water, it's also about providing your body with the right nutrients and electrolytes it needs to perform at its best.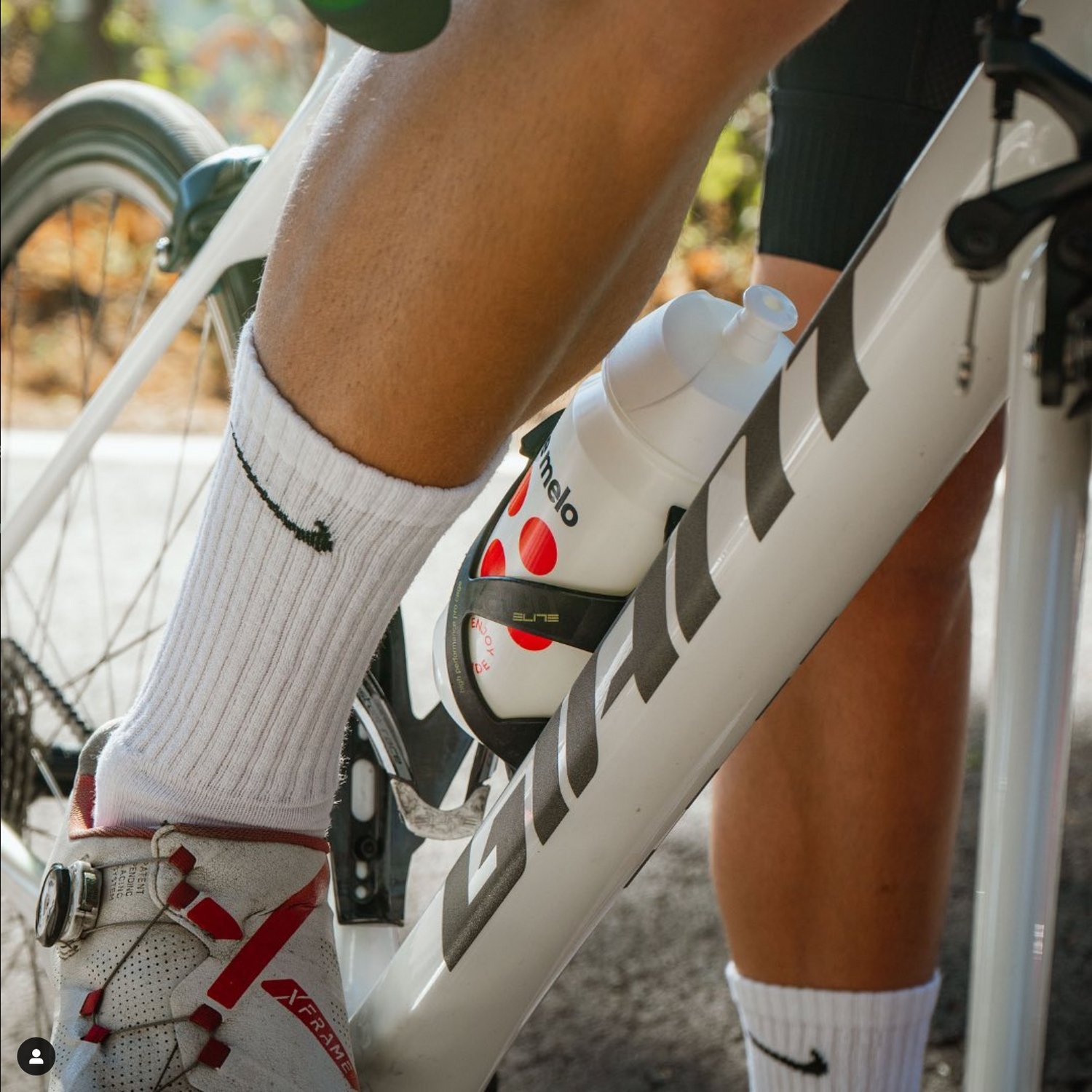 Dehydration: A Hidden Enemy of Performance
Regardless of athletic level - weekend warrior or professional athlete - dehydration can affect performance. It is crucial to listen to your body's signals, know the benefits of good hydration and consistently hydrate well.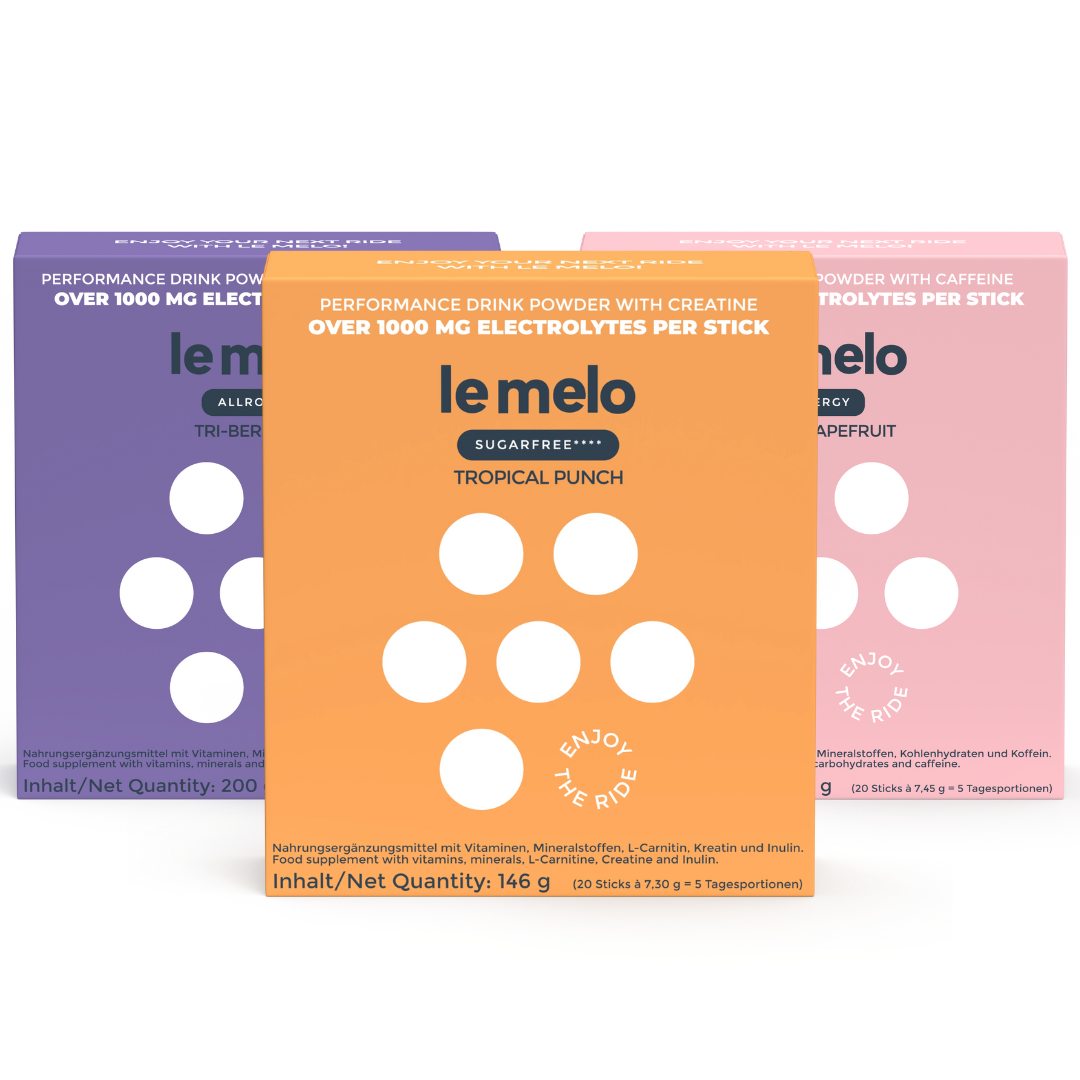 Avoid Cramps: A 360° Approach
Cramps can severely impact your performance. To avoid them, it is important to gradually intensify your workouts, do regular stretches, eat a high-carbohydrate diet, stay hydrated, and drink electrolyte drinks during longer workouts.
Our bestseller collection:
The top choice for excellence